Feng Shui Cure for Tai Sui (Grand Duke Jupiter) 2018, which is the Year of Dog. General Jiang Wu will be Tai Sui (Grand Duke Jupiter) in charge of the year. This year, Tai Sui will fly to the northwest and the direction of conflict with Tai Sui is southeast, which is inauspicious.
Besides giving the necessary blessing and acting as a guardian to the Mortals, each different Tai Sui is used to mark the Lunar Year. In 2018, General Jiang Wu assumes duty to replace General Tang Jie who reigned supreme in 2017.
Chinese zodiac signs afflicted by Tai Sui 2018:- The remedy is to place the 2018 Tai Sui on the altar or in the Tai Sui direction.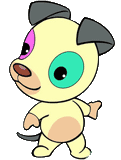 Dog
: 2006, 1994, 1982, 1970, 1958, 1946, 1934
Ben Ming Nian
(animal year) 本命年, clash with Tai Sui, which means constant choices, changes and impacts.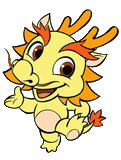 Dragon
: 2000, 1988, 1976, 1964, 1952, 1940, 1928
Conflict with Tai Sui 冲太岁, which means move, long journey, changes, obstacles and false alarms.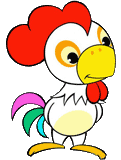 Rooster
: 2005, 1993, 1981, 1969, 1957, 1945, 1933
Harm Tai Sui 害太岁, which means harm, damage, jealousy, bully and bewilderment.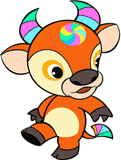 Ox
: 2009, 1997, 1985, 1973, 1961, 1949, 1937
Punishment of Tai Sui 刑太岁, which means destroy, damage, mistake and operation.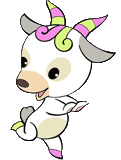 Sheep
: 2003, 1991, 1979, 1967, 1955, 1943, 1931